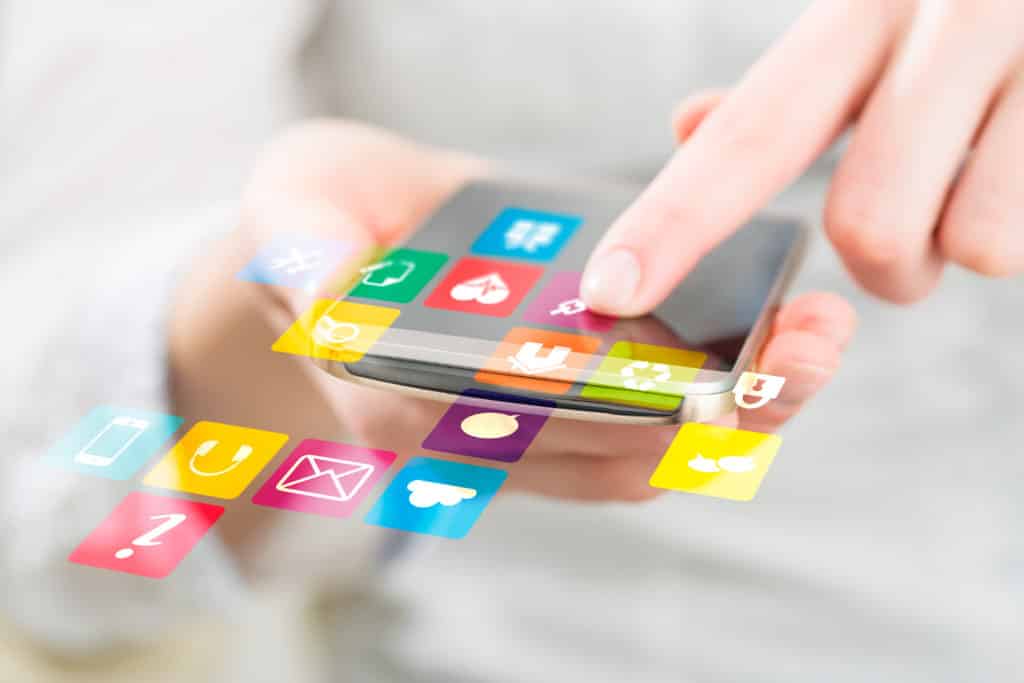 Whether you already own a studio or are just starting to get your yoga business off the ground, establishing a strong marketing strategy is a key component to success. While implementing a social media plan is not difficult (and can even be fun!), it does require a certain amount of forethought to ensure that a sustainable networking and marketing framework is in place.
If you're a detailed planner or a jump right in sort of person, it may be helpful to consider the following five tips as you embark on the exciting path of starting your own yoga studio.
Solidify Your Intention.
What makes you and your business stand out from all the others? What is your unique offering to the yoga community? How can you best serve those in need of yoga and/or meditation services? Taking some time to meditate on these questions, and talking to friends and acquaintances to get an idea of how your skills can fill a particular niche, are beneficial steps that will help you clearly articulate your heartfelt mission. Once your goals are solidified, all your business decisions will naturally originate from this place of grounded intention, allowing your vision to truly shine forth.
Identify Your Audience.
Before you begin to create profiles and post on social media sites, it can be helpful to think about who your target audience is, and what kind of content they will find most relevant. If you are hoping to reach out to brand new yoga students your message might be a little bit different than if your business is geared toward more advanced students or fellow teachers. Alternatively, if you hope to provide specialized yoga services to niche groups, such as youth or seniors, your content may need to focus on particular aspects relevant to those age groups.
Explore your Social Media Marketing Options.
After you have identified your target audience you can begin to research various social media platforms to determine which will be most beneficial for your business. Sites like Facebook and Instagram are great options, as they are widely used and offer an easily accessible way to connect with people across a broad spectrum of audiences. Instagram has proven to be an especially beneficial tool for yogis as it provides the opportunity to post beautiful photos and inspirational content, as well as record live video feeds, reply to user comments, and expand followers through the use of relevant keyword hashtags. Other marketing sites that are worth maintaining a presence on are Linkedin (Useful for housing resumes and detailing work experience), Google+ (a great way to connect to other Google users and share videos and photos), Pinterest (a fun way to share ideas and images with a like-minded community), and Prana2thePeople (a fitness directory with social and booking features).
Don't Forget About the Importance of Face to Face Networking.
As vital as social media networking sites are, it's important to remember that putting yourself out there and engaging in face-to-face interactions can go a long way in furthering your vision and making connections with prospective students and fellow teachers. Make appointments with organizations you would like to offer your services to, and reach out to studios and like-minded businesses to introduce yourself. In addition to face to face networking, consider making flyers and hanging them in well-trafficked areas around your community. Businesses like coffee shops, bookstores and libraries usually have free bulletin boards that are available for marketing local events.
Create a Website and Blog That Uniquely Represents You.
Maintaining a business website is an important way to connect with the yoga community. A website allows you to share news, events, and inspirational or informative tidbits, as well as offers a chance to blog about more in-depth topics that you feel drawn to explore. Sites like Squarespace and WordPress offer user friendly, reasonably priced platforms that are fun to use and easy to customize. Remember that a site's key elements including design, layout, and and even the wording of your content should all be tailored to the audience you hope to attract. And of course, don't forget about the power of images to show off your studio, you team, and your awesome yoga skills!
Having an online presence and managing social media accounts has rapidly become a business standard. And keeping your feeds up to date with relevant engaging content is important for growth. But ultimately, the best practice of social media marketing is to have fun and enjoy communicating with people who share similar interests.
Starting your own business is an exciting and courageous venture, and by making sure your intention is set, your goals are clearly stated, and your marketing framework is in place, you will be well on your way toward success.